About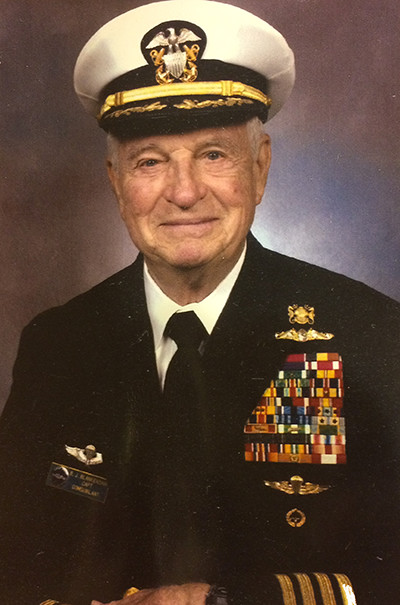 Our Story
Doc's Seafood & Steak Restaurant was established in fall 2004 by long-time island resident Bill Blankenship. He was best known as "Doc" out here on the island — our little slice of paradise. Throughout his life, Doc loved being by the water and seeing people out having fun and enjoying themselves.
Doc enjoyed a long, distinguished military career, having earned three medical degrees and fought in four wars. At the time of his death, he was the highest-decorated living doctor in the U.S. Navy. Dad passed away in 2010, but we are proud that his legacy lives on through the restaurant that bears his name.
Our family and staff welcome and thank you for your patronage. ​Don't forget to ring the bell on the way out!
​The Blankenship Family

Winning Entries
Blackened Ahi Tuna & Fresh Sliced Watermelon on Won-Ton Crisp
With Honey Soy Reduction & Cucumber Wasabi aioli
Doc's Homemade Seafood Gumbo
Local Mahi-Mahi, Local Shrimp and Local Blue Crab with Fresh Okra and Homemade Roux